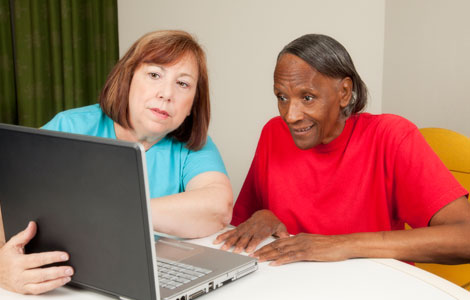 From supporting people to stay in their own homes to providing day care so people can get together, Triangle Community Services helps people enjoy a standard of living beyond just the practical aspect of care.
Services include:
• Personal care
• Daily living support
• Companionship
• Support for family and carers
• Complex care
Triangle Community Services is a wholly owned subsidiary of Friends of the Elderly.
For job vacancies please visit the website.
Please note: Friends of the Elderly's community services, including day care, home support and some of our dementia care services are now delivered by Triangle Community Services.